The theft of four Renault Duster cars didn't end well for the thieves who tried to steal it.
No, they didn't get caught beyond the gates of the service station they stole the vehicles from, the reason for their misfortune is quite hilarious. The opportunistic fools had to abandon one of the three vehicles because they mistakenly filled the petrol run car with diesel! Of course, the vehicle didn't move an inch after getting the wrong fuel.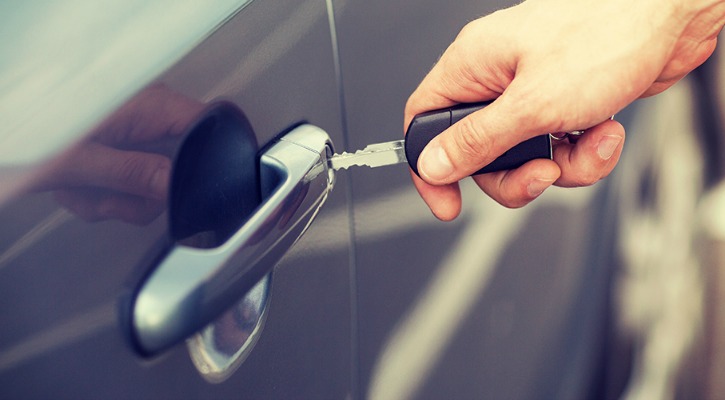 REPRESENTATIONAL IMAGE
In the wee hours of Sunday, the thieves lifted three silver-coloured and a brown-coloured Duster from Avia Auto Service station in Noida's Sector 63. To the surprise of all, the thieves didn't have to do any efforts to start the cars as the keys were left inside the vehicles. But they could only reach till Garmukteshwar, about 75 kilometres from Noida sector-63 and had to stop at a fuel station for a refill.
In their haste, one of the Dusters was filled with diesel whereas the vehicle ran on a petrol engine. Within minutes, the vehicle ceased to move.
According to the fuel station operator, the thieves had come in three SUVs and got them filled with diesel. Barely 50 metres away from the fuel station, one of the vehicles stopped. They made every attempt to start the vehicle but failed.The owner of the vehicle Shikha Mishra is relieved to get her car back.
"Because of their foolishness, the thieves had to abandon my car," she told HT. The fuel cap has a petrol sticker on it but the thieves did not notice, she said.
Mishra's car had an RWA sticker on the windscreen with phone numbers. The pump operator naturally called RWA, and through it Mishra got to know the whereabouts of her car. Mishra said, "The fuel station operators contacted the RWA and informed about the incident, who in turn informed me."